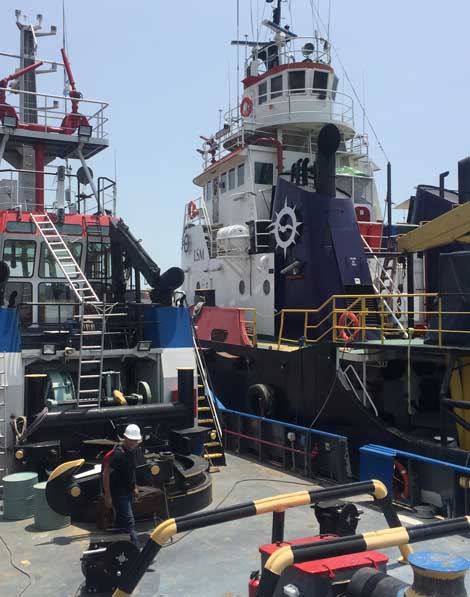 35 years
in the market
Meridian Group
We started as a ship Agency focused in the handling of
Tramps ships
Founded in early 1986, the company has ISO 9001: 2015 certification for Maritime Agency Services, granted by Lloyd's Register of Shipping.
Responding to the needs of the market in ship agency and hiring of personnel for the oil industry.
We provide a wide range of services to cover all the needs from our industry needs, such as: ship agency, Towing, brokerage, Bathymetry work, onboard work, crew transfers, provisions and equipment.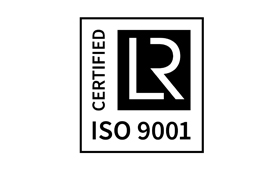 Our history
Meridian Group history
Maritima Meridian S.A. was born
It is a maritime agency focused at first on the handling of Tramps ships, whether they are dry bulk, liquid or general cargo, it has specialized in the handling of tankers in all the ports of the country.
Petrobras:
We began to be the Petrobras agents for all of Argentina, a commercial relationship that continues today.
Rescue in Antártida
We were agents and logistical coordinators of the icebreaker ARA Almirante Irizar during its rescue mission of the Magdalena Oldendorff ship trapped in Antarctica.
GNL starts in Argentina
We are hired as advisors to YPF - Repsol for the new LNG import and regasification project for the first time in the country.
Logistica y Servicios Maritimos SA was born
Through this new company we expand our service offer: we provide ship mooring services, delivery of provisions, oil spill control, STS equipment & coordination, among others.
GNL expansion
We advised YPF in the construction of the Escobar LNG Terminal where LNG is received and regasified to inject into the national gas network, both for industrial and home consumption.
New home
We moved to new offices in the modern Madero Harbor complex - World Trade Center Buenos Aires.
Nicole S
LSM expands with the incorporation of a multipurpose tug to provide salvage & refloating services, river and maritime towing, supply and assistance in STS operations.
Joint Venture with Svitzer
We joined forces with Svitzer to incorporate 9 AZM-type port tugs to provide services in Buenos Aires, Bahía Blanca and Necochea.
LSM achieves ISO certification
Logistica y Servicios Maritimos SA achieves the international quality certification ISO 9001: 2015 issued by Lloyd's Register. Its scope includes all services provided by the company.
Regional expansion
We continue to grow and have now expanded to Uruguay to be able to replicate a large part of our activities and services in the neighboring country.

Our expert advisors will contact you shortly
Contact us